Anna and The Apocalypse Combines Zombies and Bloodshed as a Christmas Musical, Official Movie Trailer
Home » Blog » OhioHauntedHouses.com News and Updates, Halloween Headlines
November 7, 2018 By Wendy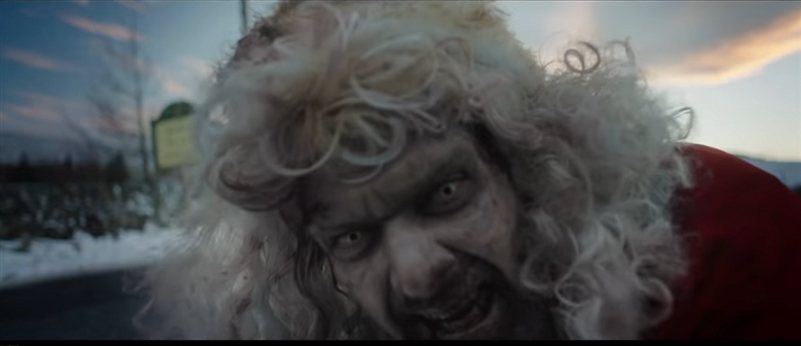 Anna and The Apocalypse in theaters starting December 7th
Photo by:
Orion Pictures, via YouTube
It appears you're going to get a little bit of everything this holiday season with Anna and the Apocalypse hitting theaters in the U.S. on December 7th. It's a film with a combination of horror, bloodshed, zombies, and, of course, humor and a musical for the holiday season. Call it a Christmas zombie apocalypse musical if you'd like! Some reviewers are describing the film as "Shaun of the Dead meets La La Land."
The story line takes place in a small sleepy town where a zombie apocalypse threatens humanity. High schoolers Anna and her friends face the undead fighting, slashing, and, of course, singing for the holiday season.
Anna and The Apocalypse stars Ella Hunt, Malcolm Cumming, Sarah Swire, Christopher Leveaus, and Marli Siu. The film is directed by John McPhail and written by Alan McDonald and Ryan McHenry.
Watch the official trailer for Anna and The Apocalypse here!
Let us know in the comments below if you'll be hitting the theater this holiday season for Anna and The Apocalypse!