Blackface Concerns Prompt Bed, Bath & Beyond to Pull Jack O'Lantern Pumpkin Decoration from Inventory
Home » Blog » Halloween Headlines
October 24, 2019 By Wendy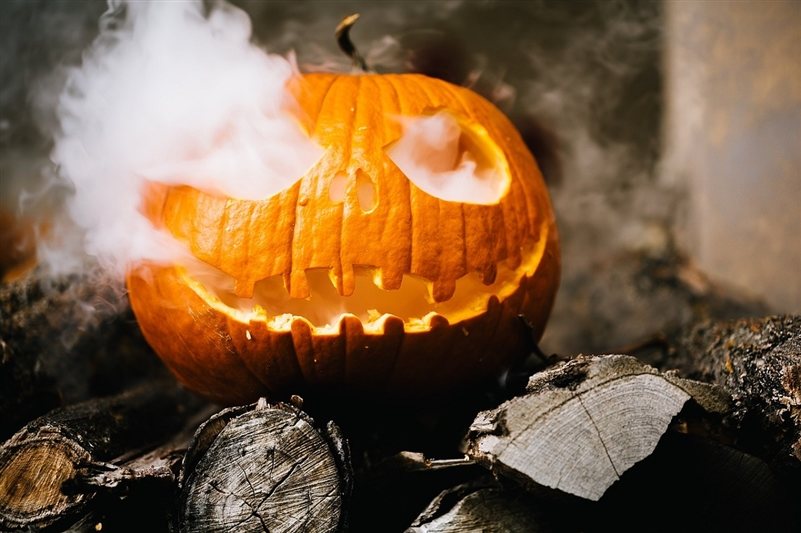 What color is your pumpkin decoration? Turns out a black colored jack o'lantern sold by retailer Bed, Bath & Beyond is prompting complaints, saying it resembles blackface.
The outrage over the black-colored jack-o-lantern started when a law firm in New York had them out on display as a Halloween decoration. Local members of the community complained about the decoration being offensive, so the law firm followed suit with removing them from display.
This incident led the question of why Bed, Bath & Beyond would even sell such a product.
Local NAACP region director to Westchester, Wilbur Aldridge said the product is "an extreme lack of sensitivity" and added: "By now I would believe everyone [would] know that anything in blackface is offensive," when responding to News 12 in Westchester, NY.
Wilbur went on to say: "When you proceed to put the white eyes and the white mouth, now you have crossed the line because it then goes into having blackface."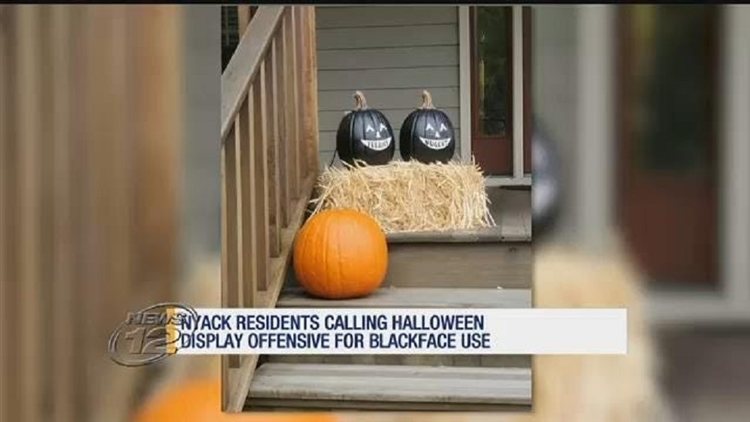 Source News 12: Image of jack o'lantern Halloween decorations sold by Bed, Bath & Beyond on display at the law firm.
Bed, Bath & Beyond also followed suit in removing the black-colored jack-o-lantern from its inventory and apologized for having sold such a product in the first place.
Let us know if the comments below if you think the black colored jack o'lantern is offensive!