5 Feels Every Halloween Lover Gets Come September
Home » Blog » Halloween Headlines
September 16, 2015 By Kelly T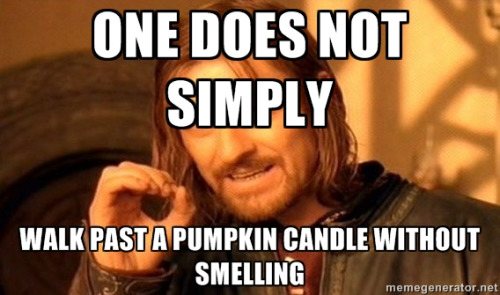 When it comes to loving and celebrating holidays, almost no holiday out there has a more passionate and enthusiastic following than Halloween.
It's almost like as soon as August ends and September rolls around, a switch goes off and the Halloween celebrations, inspirations and anticipations, begin their annual assembly. Here are five hilariously east to relate to memes that portray spot-on, the feels of Halloween lovers during this time of year.
Remember, when Halloween fans say they love Halloween, they really mean it.
Photo Gallery