Fortress of Fear ScreamPark Moves to All New Location for 2019 Halloween Season
Home » Blog » Ohio's Best Weekend Events, OhioHauntedHouses.com News and Updates, Ohio Haunt News
August 26, 2019 By Chelsea T.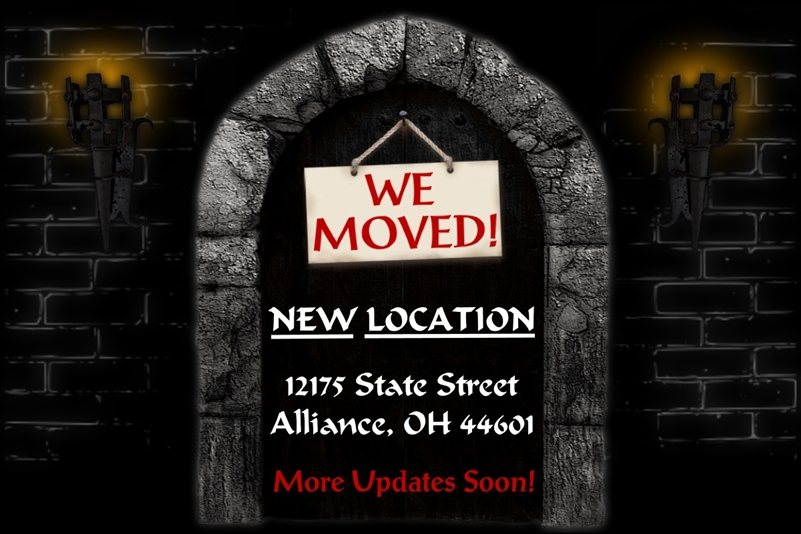 After 18 years of Screams in the small town of Garrettsville, Fortress of Fear ScreamPark's popular Haunted Attraction Fortress of Fear will premier in its brand new location of Alliance, Ohio. For all the fear-seeking and lively spirits, the ScreamPark will open its gates this October for anyone or anything that so daringly chooses to navigate through the fortress ruins encountering many of the charred souls that remain. This cutting-edge Haunted Attraction is a hybrid experience and unlike anything done before.
Also resting in this new location are more attractions this season that are sure to deliver screams. A Fun Park by day turns into a Scream Park by night with gut-wrenching whirls on the TILT-A-HURL and heart-racing chases on the GLO-KARTS. All this and more awaits a fright-tastic night for all bustling and spirited prospects bracing for something to scream about.
Interested in becoming part of the ScreamPark's haunt crew? You're in luck! The attraction is hiring Scare Actors that are willing to scare the wits out of customers. In addition to actors, Fortress of Fear is also in search of makeup artists and employees to work concessions. All applicants must be 16 years or older to apply, must have reliable transportation and must be available to work weekends in October.
Click here for more information on Fortress of Fear ScreamPark's 2019 Halloween Season!