Ghost Hunts USA to Host Overnight Tours at Ohio's Haunted Old Licking County Jail
Home » Blog » Ohio's Best Weekend Events, OhioHauntedHouses.com News and Updates, Ohio Haunt News
May 24, 2019 By Chelsea T.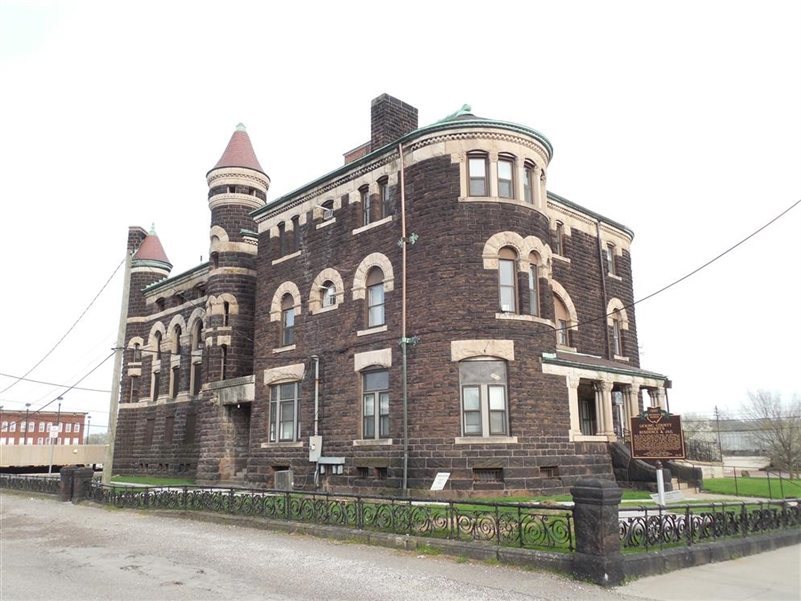 Photo by Jimmy Emerson, DVM
Photo by:
Flickr
Ghost Hunts USA will be exploring one of Ohio's most haunted prisons - The Old Licking County Jail in Newark. This Gothic style jail is believed to be haunted, and was the site of a number of deaths, including suicides.
The haunting stories surrounding the jail are mostly surrounding the murder of Carl Etherington, a dry-agent who had been held in jail for his own safety from a lynch mob. Etherington ended up being beaten to death with a hammer after a crowd broke down the jail's gates and took over.
According to local legend, thousands of people had come to the jail to see his dead body, which had been dragged from the jail and tied to a utility pole. Paranormal investigators have checked the place out, and Ghost Hunts USA will be doing the same on June 21st and November 22nd of this year.
The ghost hunt at Old Licking County Jail will include the following:
History Tour
Group Vigils
Lone Vigils
Overnight Ghost Hunt
Use of our equipment which includes, trigger objects and EMF Readers
Free time to explore this location and to undertake your very own private vigils
Unlimited Refreshments including: Coffee, Tea, Hot Chocolate, Bottled Water and Soda
Click here for more details & to purchase your tickets!