Antique Halloween Exhibition Coming Soon to Taft Museum
Home » Blog » Ohio's Best Weekend Events, Ohio's Local Halloween Fun Guide, Halloween Headlines
September 5, 2015 By Kelly T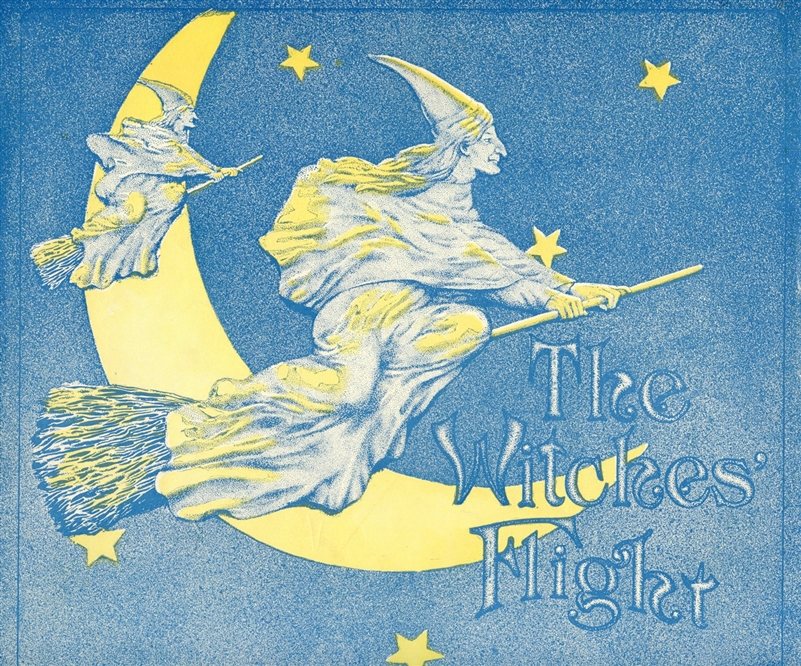 Photo by:
M Ryan Taylor via Flickr
This year, Halloween loving residents of Ohio have the opportunity to discover some truly spooktacular vintage Halloween antiques, collectibles and memorabilia, at the Taft Museum in Cincinnati.
From September 18th - November 1st, an exhibition titled Antique Halloween will be taking up residence in the Sinton Gallery of the Taft Museum. This is what the museum had to say about the upcoming exhibition. "Experience Halloween as earlier generations did when the Taft presents a one-room display of antiques from local collectors during this fun holiday. Ranging in date from 1900 to the 1950s, the objects on view will recall tricks and treats from earlier eras. Lanterns, candle shades, and jack-o-lanterns—all designed to light up the darkness—evoke the nighttime setting of Halloween celebrations. Toys, games, candy-cups, and room decorations masquerade as black cats, skeletons, witches, and goblins in old-fashioned styles will take you back years into the past."