The Midwest Haunters Convention Takes Over the Greater Columbus Convention Center
Home » Blog » Ohio's Best Weekend Events, Ohio Haunt News
June 17, 2016 By Chelsea T.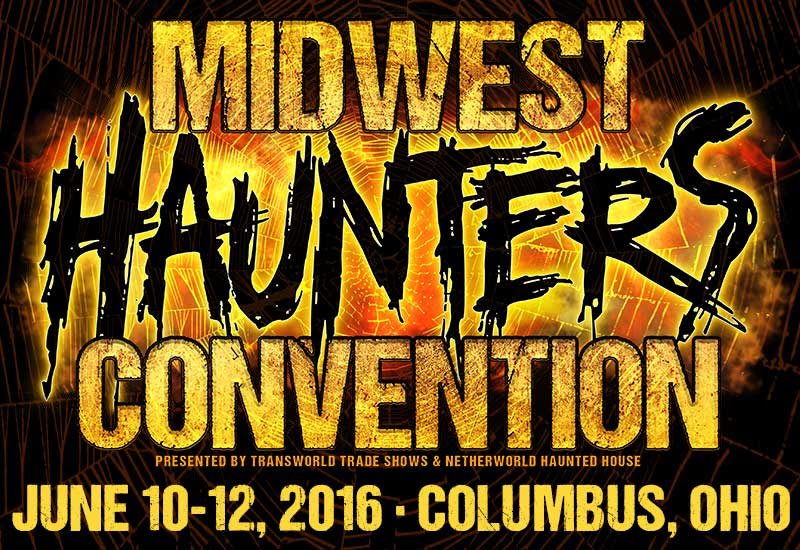 Midwest Haunters Convention
Photo by:
Midwest Haunters Convention
This past weekend, the Greater Columbus Convention Center of Columbus, Ohio hosted the 2016 Midwest Haunters Convention. The two-day show has become one of the most popular events in the Haunted Attraction Industry, bringing Halloween enthusiasts, Haunt owners, prop-makers, make up artists, and more, together to enjoy some Halloween spirit all under one roof.
In its 13th year, the Midwest Haunters Convention featured a trade show, education seminars, a masquerade party, bus tours, monster makeup wars and endless entertainment. As visitors wandered through the show, doing their best to stop at each exhibitor booth, there were loads of scares to see, some gruesome enough to make your stomach turn.
The trade show floor was occupied by over 100 vendors who showed off their unique Halloween-related skills. Some included props that were too good to look away from, makeup artists painting bodies and faces, lighting effects that created a morbid mood, masks that left visitors in awe and fog machines that are made to complete any successful haunt - just to name a few!
Along with these exhibitors, the show was also made up of booths that assist with the business side of owning a haunted attraction. These included advertising companies, marketing, consulting, online ticketing services, promotional services and event insurance.
OhioHauntedHouses.com set up with the Haunted House Media crew at Booth #517 and welcomed new clients, all while seeing some familiar faces, and discussing what is in store for the 2016 Halloween Season. Haunt owners took advantage of the scary-good deals available to them and are thrilled for a prosperous Halloween Season that awaits them!
There are a number of major and minor details that come into play when creating a haunt for the Halloween Season, and the Midwest Haunters Convention allows for visitors to get all they need in one place, while giving enthusiasts of the holiday a true Halloween atmosphere in the middle of June!
Be sure to like Midwest Haunters Convention on Facebook and check back to their site to stay updated on next year's show!
Photo Gallery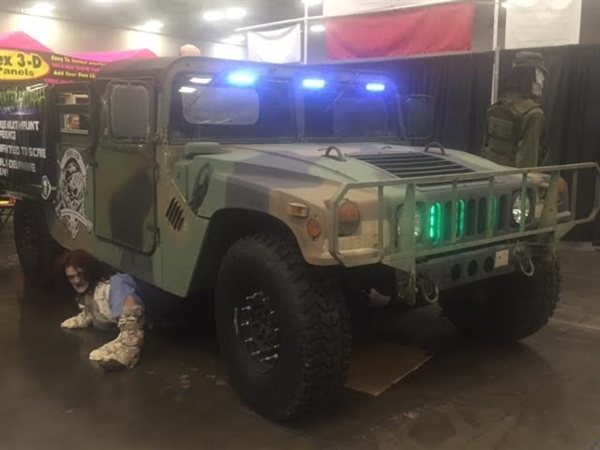 Source: Photo by: Chelsea Triola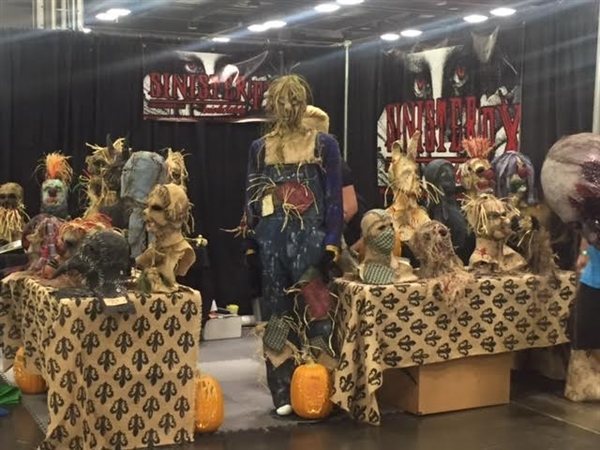 Source: Photo by: Chelsea Triola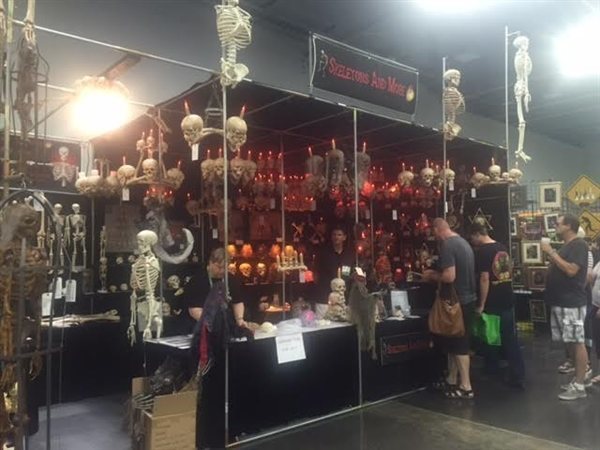 Source: Photo by: Chelsea Triola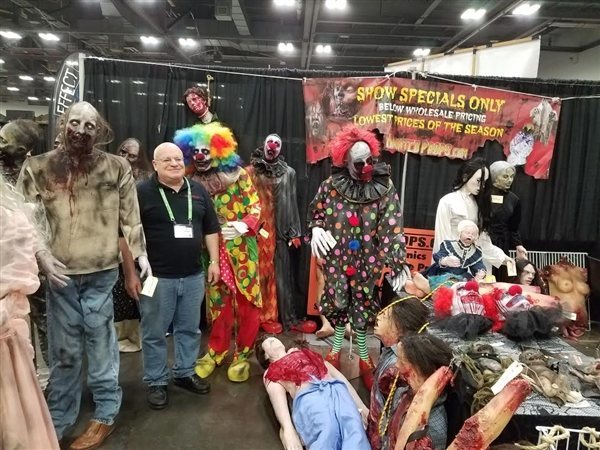 Source: Photo by: Chelsea Triola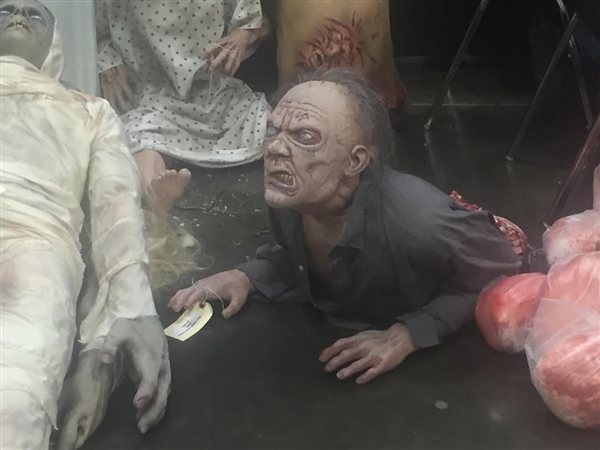 Source: Photo by: Chelsea Triola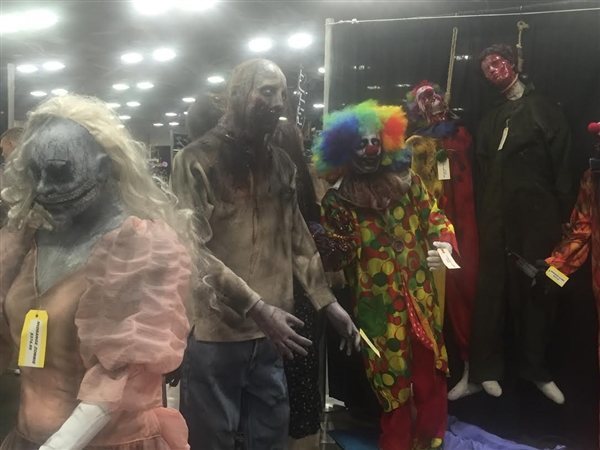 Source: Photo by: Chelsea Triola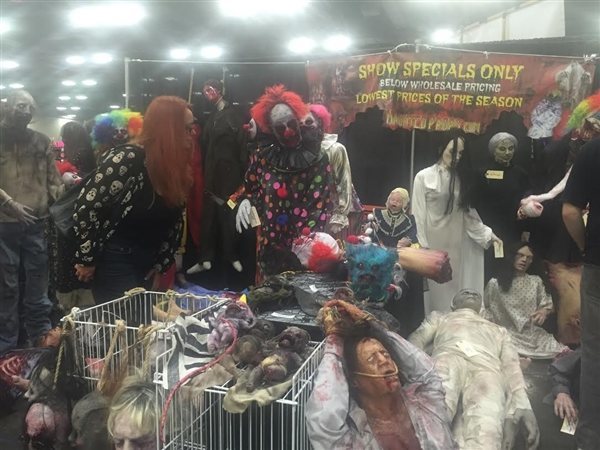 Source: Photo by: Chelsea Triola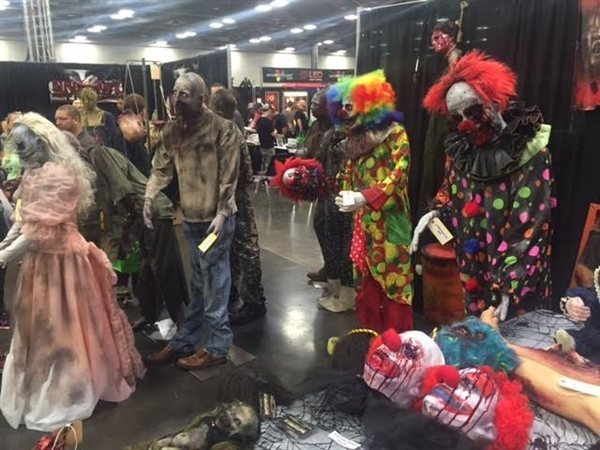 Source: Photo by: Chelsea Triola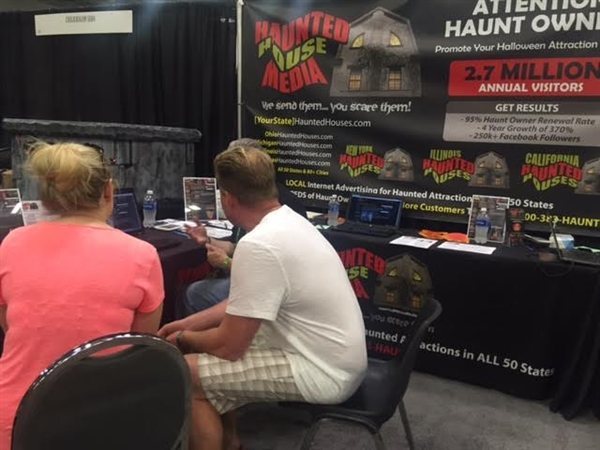 Source: Photo by: Chelsea Triola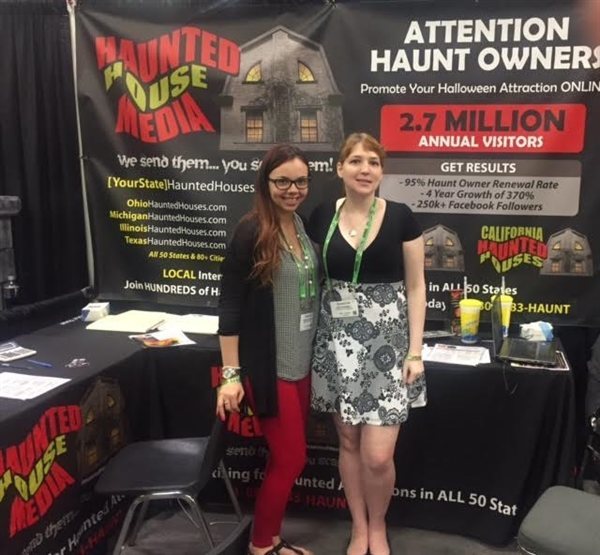 Source: Photo by: Chelsea Triola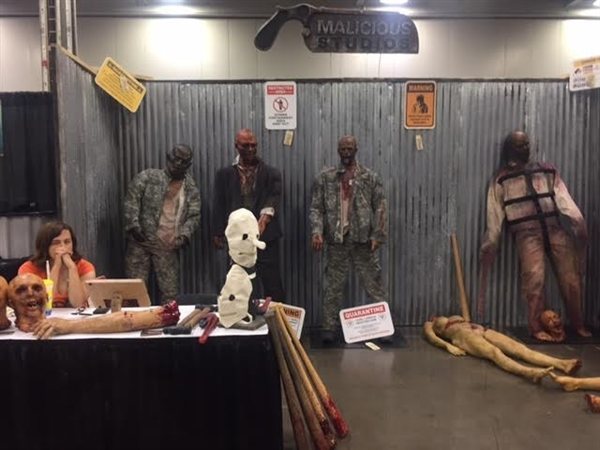 Source: Photo by: Chelsea Triola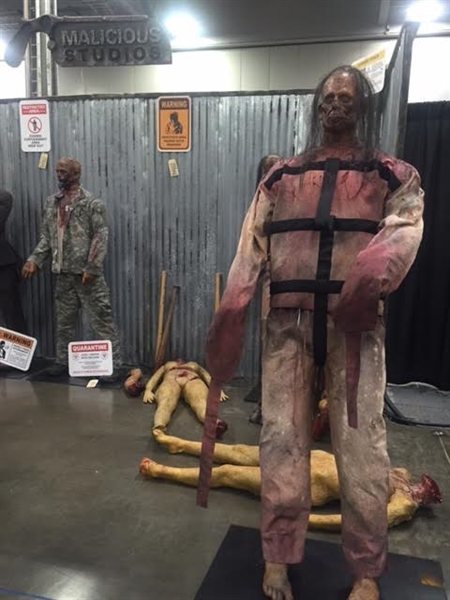 Source: Photo by: Chelsea Triola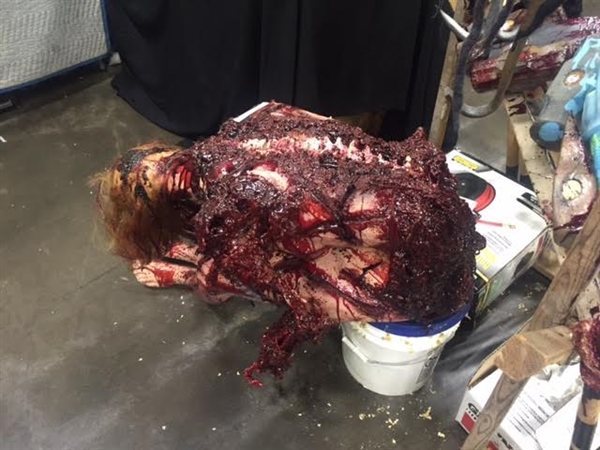 Source: Photo by: Chelsea Triola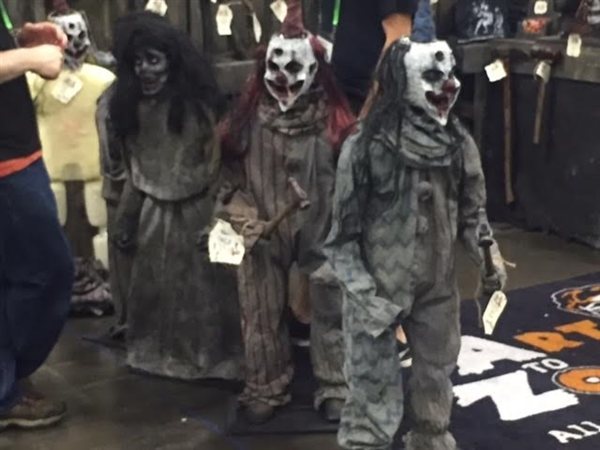 Source: Photo by: Chelsea Triola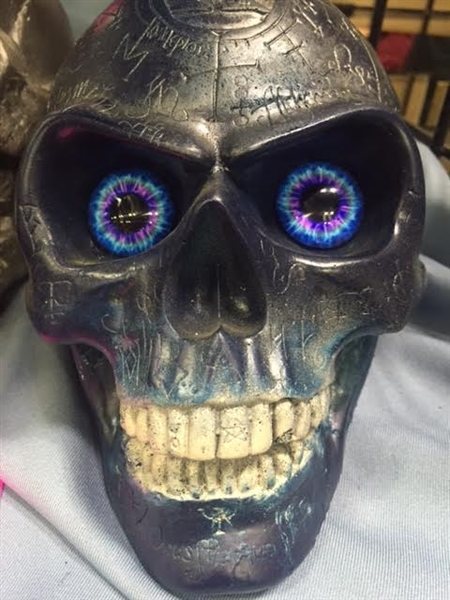 Source: Photo by: Chelsea Triola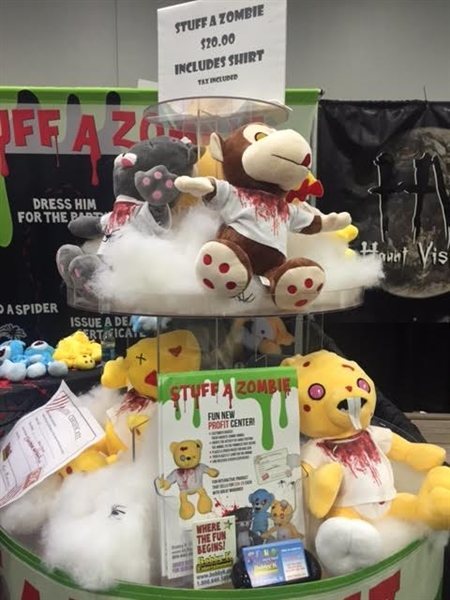 Source: Photo by: Chelsea Triola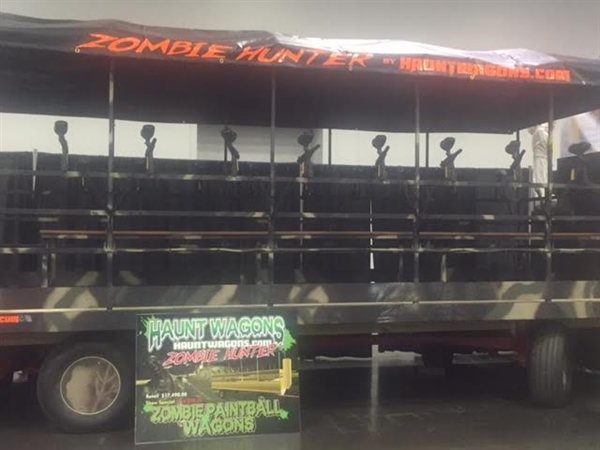 Source: Photo by: Chelsea Triola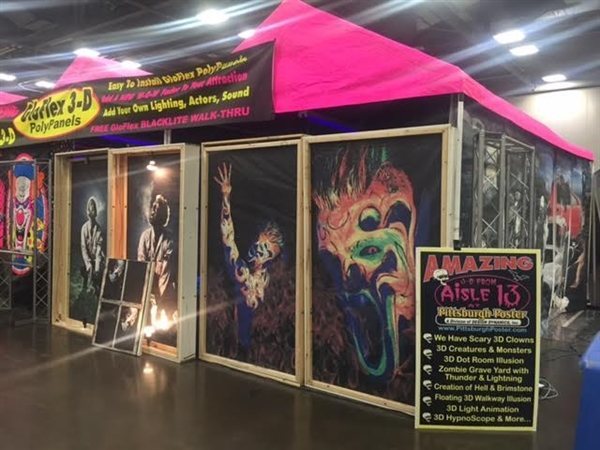 Source: Photo by: Chelsea Triola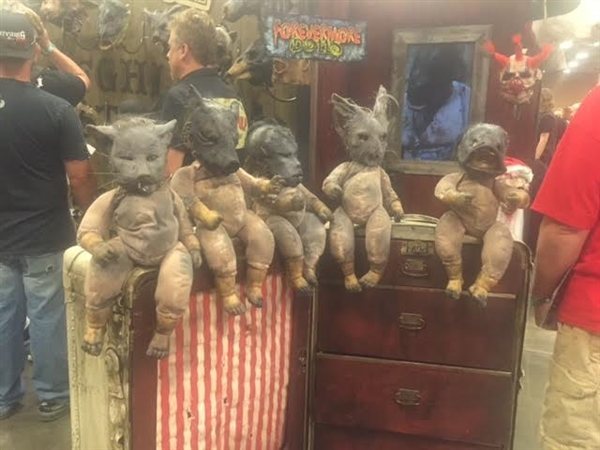 Source: Photo by: Chelsea Triola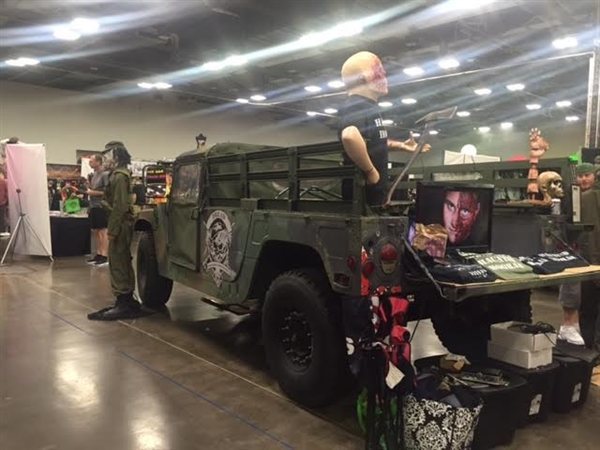 Source: Photo by: Chelsea Triola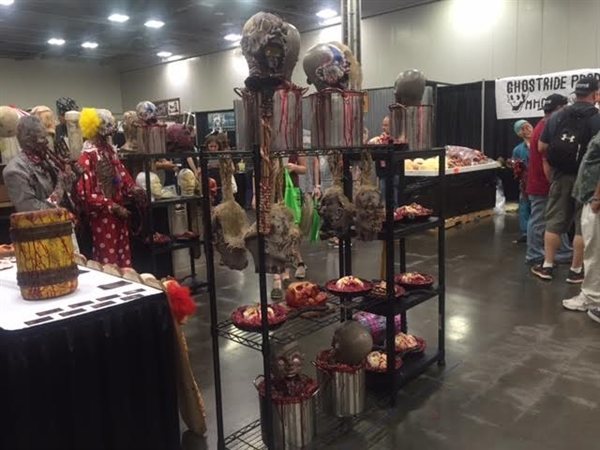 Source: Photo by: Chelsea Triola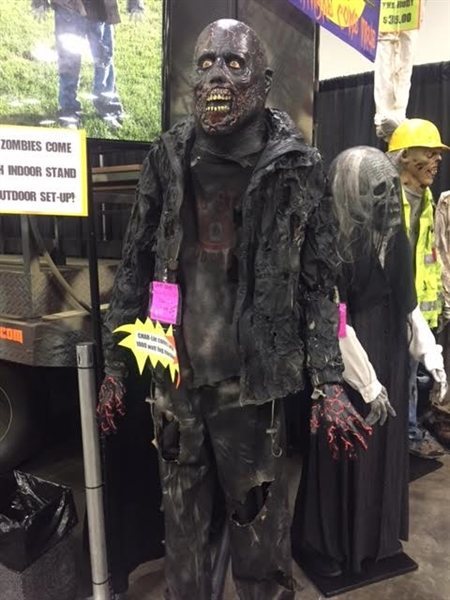 Source: Photo by: Chelsea Triola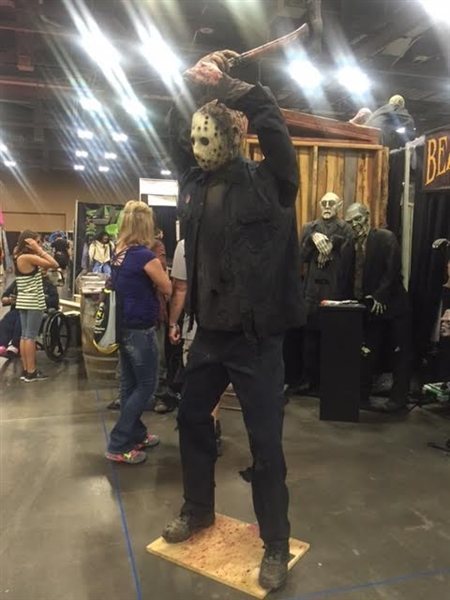 Source: Photo by: Chelsea Triola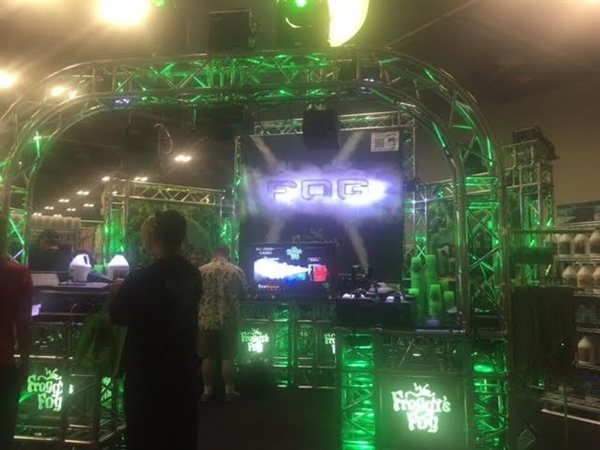 Source: Photo by: Chelsea Triola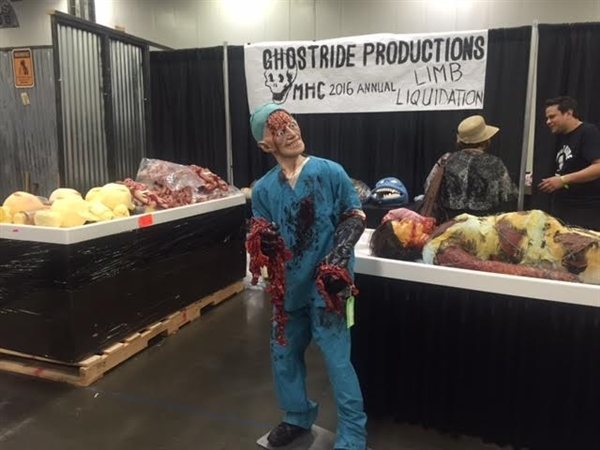 Source: Photo by: Chelsea Triola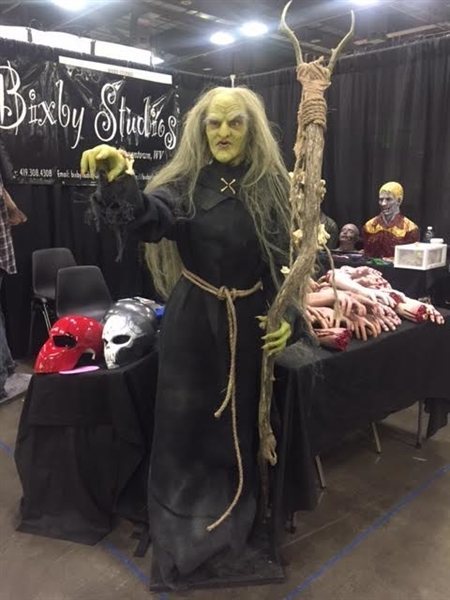 Source: Photo by: Chelsea Triola