M&Ms Knocked Out of the #1 Spot for Ohio's Favorite Halloween Candy for 2017
Home » Blog » Ohio's Local Halloween Fun Guide, Halloween's Hottest Trends, Little Ghost & Ghouls Corner , Halloween Headlines
October 19, 2017 By Cait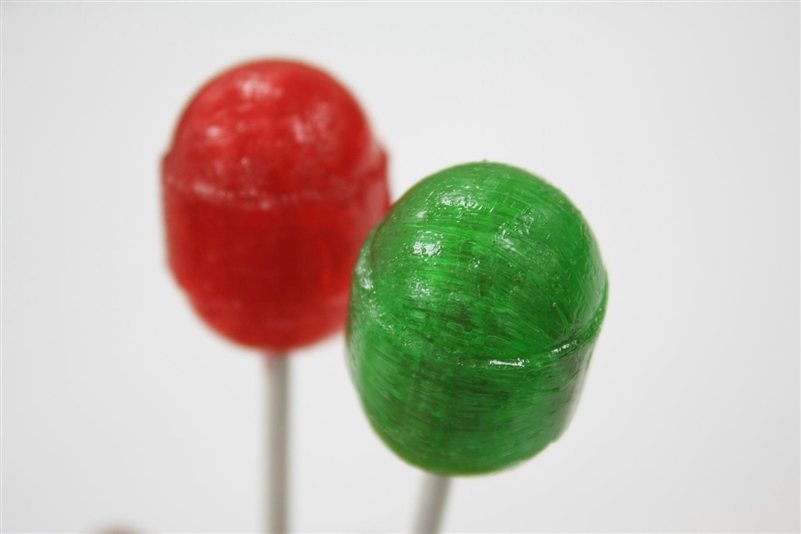 Blow Pops Edged Out M&Ms for The #1 Spot in Ohio for 2017!
Photo by:
Photo by Toshimasa Ishibashi, via WikiCommons.
Ohio, there's a new sheriff in town when it comes to sweet treats on Halloween. What could've knocked M&Ms, a cultural icon out of the top spot for the 2017 Halloween Season in the Buckeye State?
According to CandyStore.com's annual Halloween Popular Candy Study, in a shocking twist of events, Blow Pops edged out M&Ms for the #1 Candy for Trick or Treaters for the 2017 Halloween Season. M&M lovers, fear not - this candy classic is still holding its own in the #2 spot, so there's sure to be plenty of M&Ms candy to go around this Halloween. Rounding out the top sweet treats in Ohio this year is Starburst, a beloved favorite of kids across the country (especially the pink ones!).
No matter what your favorite candy is, one thing is for sure - if you're trick or treating in Ohio, you're sure to get a good haul this year!
Source: CandyStore.com.

What are your favorite Halloween Candies? Let us know in the comments below!