'Night of The Living Dead: Halfway to Halloween' Celebration Coming to The Vortex this April!
Home » Blog » Ohio's Best Weekend Events, Ohio Haunt News
February 15, 2017 By Chelsea T.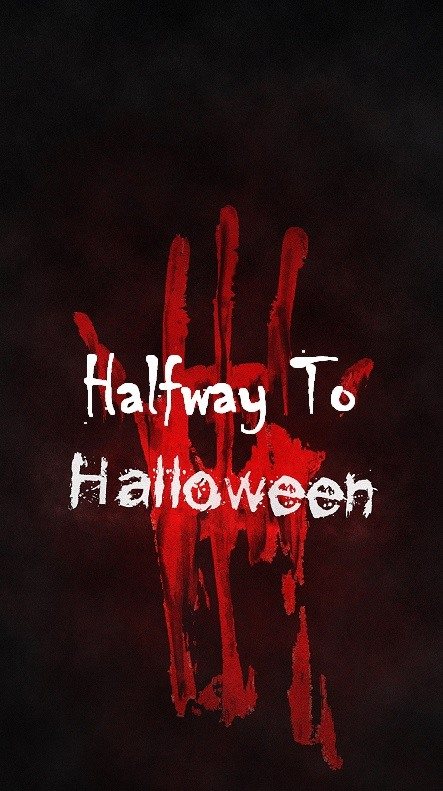 Photo by:
Night of The Living Dead | Facebook
Halloween may not be until October, but that doesn't mean you can't celebrate the halfway mark! On Friday, April, 28th, Silver Bullet Productions will present the Night of the Living Dead 2: Halfway to Halloween at The Vortex Concert Club in Akron from 8:00 PM-2:30 AM.
The blowout Halloween party that took place in October was a huge success, which is why part two of Night of the Living Dead is returning! The event will feature a $250 prize for best costume, $2 drink specials all night long, live DJ's, and much more.
The show is strictly for those 18 and older. Pricing is $12 entry for those under 21 and $10 for attendees 21 and older. The DJ lineup is as follow, and is subject to change:
Main Stage:
9:00-10:00 | DJ Pharout
10:00-11:00 | Lady Dye
11:00-12:00 | Satoshi D
12:00-1:00 | LazarBeam & Heavydoses
1:00-2:15 | Slave
Bar Stage:
10:00-11:00 | Amin Ra
11:00-12:00 | DJ Tok!
12:00-1:00 | D-Zilla
1:00-2:00 | Mind Tricks

Don't miss out on this special event to celebrate the halfway mark to our favorite holiday! Check out the event Facebook page here to stay updated and remember - dress to impress!