Late Night Scares at Akron's Nightlight Cinema
Home » Blog » Ohio's Best Weekend Events, Ohio's Local Halloween Fun Guide, Halloween Headlines
September 28, 2015 By Kelly T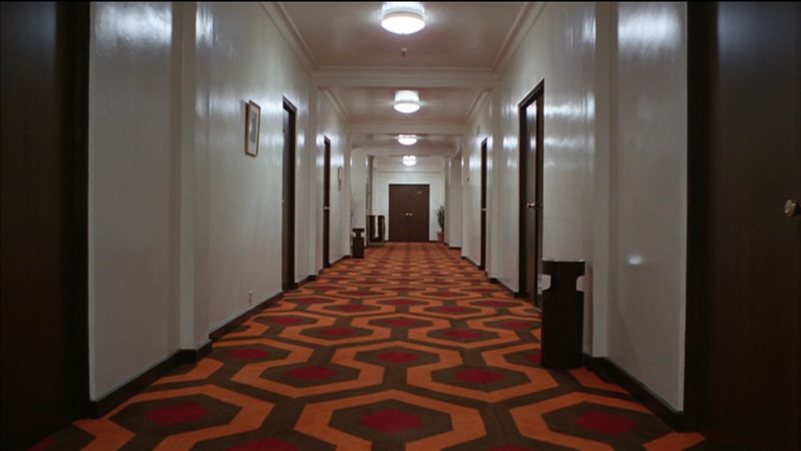 Photo by:
Andrew Kitzmiller via Flickr
Thanks to local indie theater The Nightlight, Akron and Ohio residents get to enjoy Halloween scares all season long! From Saturday, September 19th through Halloween night The Nightlight will be playing a collection of horror films hand chosen by area cinephiles.
From "The Wicker Man" to "City of the Living Dead" to the final movie selection of the weeks long marathon, Stanley Kubrick's "The Shining."
Full list of horror films being played and showtimes available here.