Stay at a Haunted Airbnb in Ohio
Home » Blog » Paranormal Headlines, Halloween Headlines
November 16, 2019 By Wendy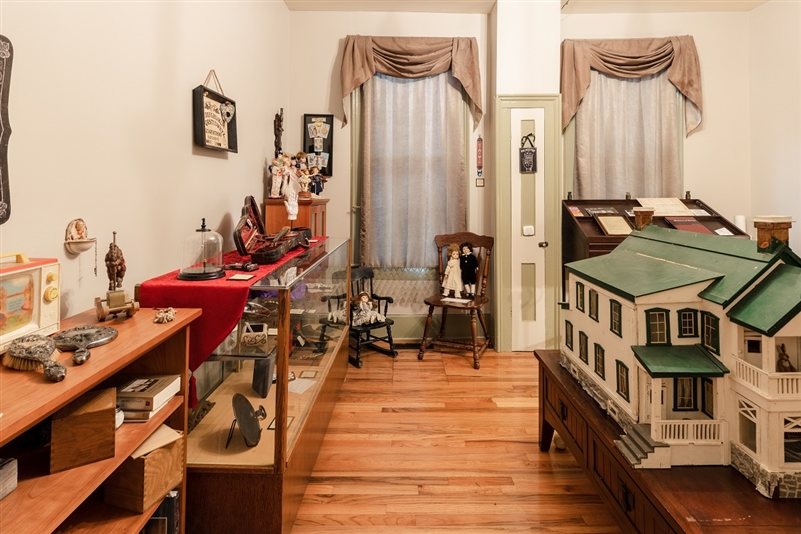 Parlor at Inspiriation House
Photo by:
Airbnb
Inspiration House in Oberlin, Ohio was built in the 1870s. Today, you can book a stay at its Four-Poster Queen room on Airbnb, but don't be surprised if you encounter a ghostly greeting. Some believe the former owner of the property and his pet terrier still roam in spirit on the property.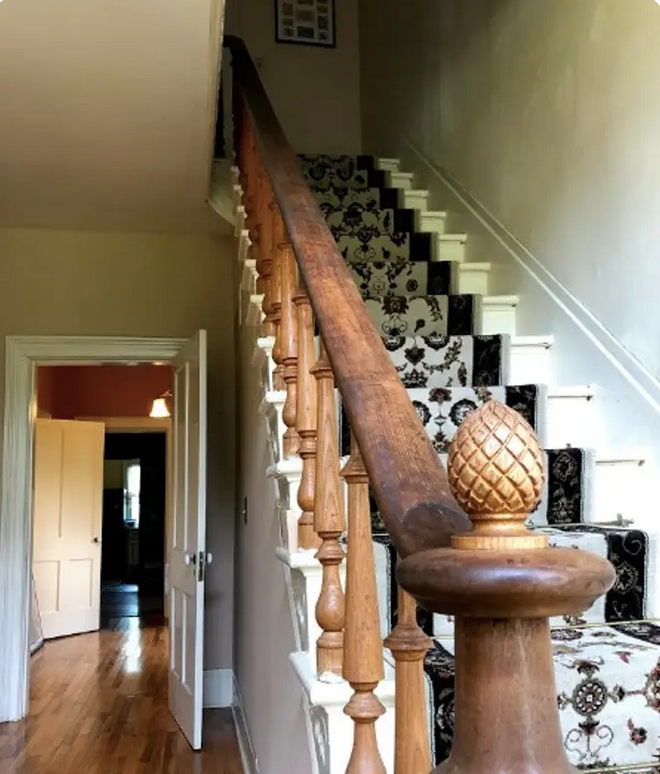 Photo via Airbnb: Inspiration House

According to Airbnb, "guest reviews comment hearing someone pacing slowly upstairs with heavy work boots along with hearing scratching on the hardwood." The property also has a parlor where musical toys may sometimes play on their own.
The property's host, Michelle Belanger, is also a psychic and occult researcher. If you book the whole house, you can see her collection of paranormal paraphernalia.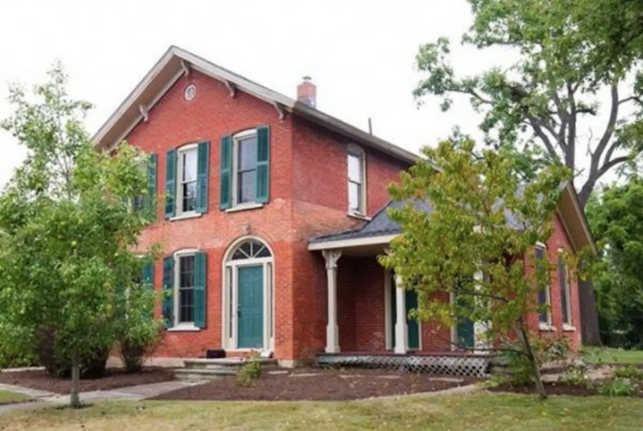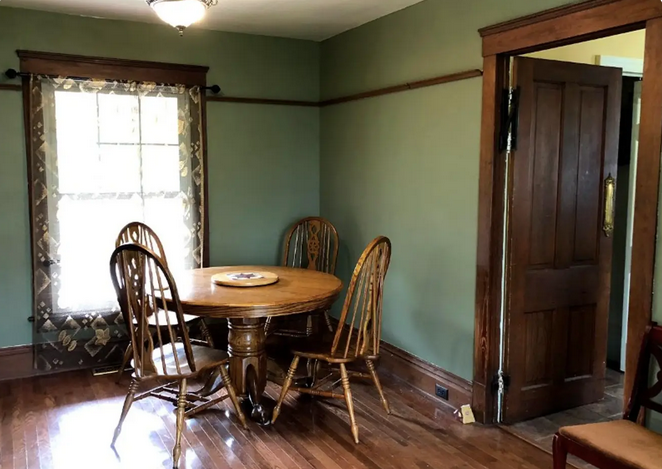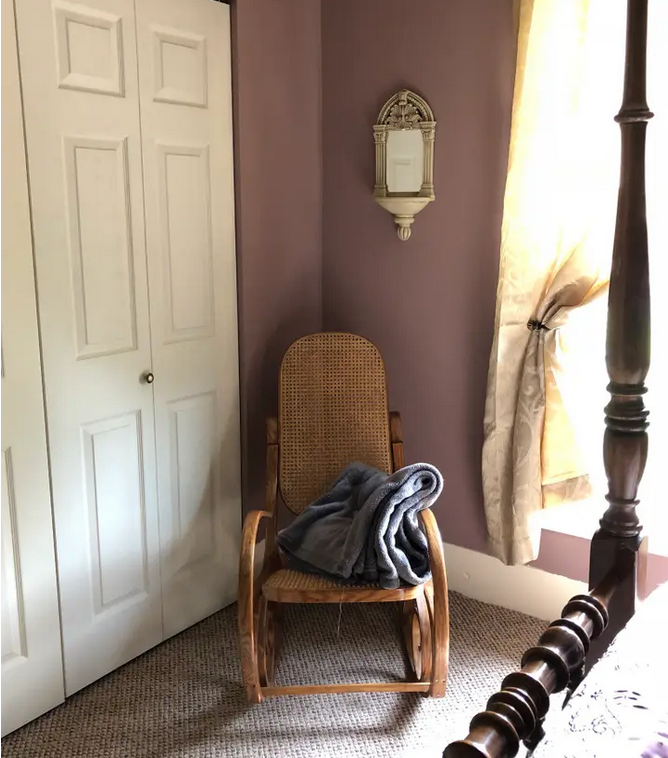 Photos above via Airbnb: Inspiration House
Would you dare stay at this haunted Airbnb in Ohio?