Poasttown Elementary School Open to the Public Paranormal Investigation with Ohio Ghost Hunters
Home » Blog » Ohio's Local Halloween Fun Guide, Paranormal Headlines
August 26, 2015 By Kelly T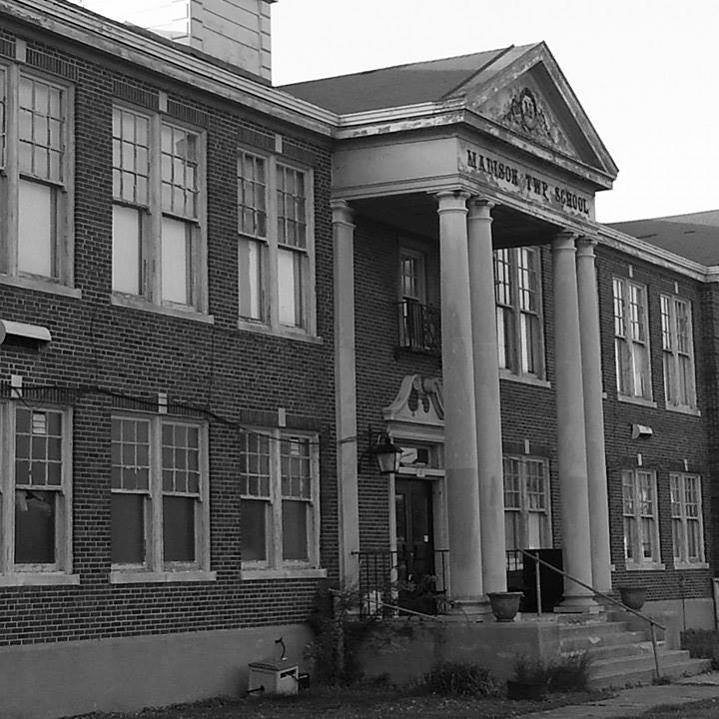 Photo by:
Poasttown Elementary School's Facebook
Have you ever wondered what it would be like to be present, and participate in, a real paranormal investigation? Well, this Halloween season, Ohio residents can make that dream a reality!
On Friday, October 30th Ohio Ghost Hunters, "an elite paranormal investigation team providing free services in obtaining evidence of ghosts, entities and other hauntings, for clients at haunted locations" will be hosting a public paranormal investigation of the haunted Poasttown Elementary School in Middletown, Ohio.
This one night only event gives paranormal enthusiasts, and critics, the opportunity to see what a real paranormal investigation entails, learn about the different equipment, and enjoy a supernatural experience like no other.
Sound like the sort of spooky fun that is right up your alley? Then grab your tickets sooner rather than later through the Ohio Ghost Hunters Eventbrite listing and see how you fare the night in this reportedly haunted school.