Samuel Adams Halloween Beer Utopias Comes with High Alcohol Content and Hefty Price Tag
Home » Blog » Halloween Headlines
October 20, 2019 By Wendy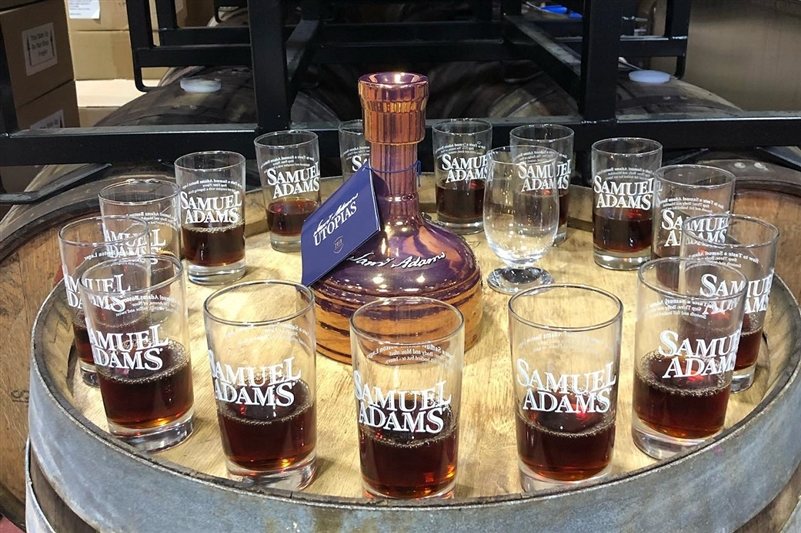 Samuel Adams 1th Biennial Edition of 2019 Utopias
Photo by:
Samuel Adams via Facebook
In the market for beer this Halloween season? Samuel Adams released its 11th batch of the Utopias line this past week. This heavily sought-after barrel-aged extreme beer contains a high level of alcohol content that makes it only available in a few states. It also comes with the hefty price tag of $210 per bottle (price may vary by market).
While a regular Samuel Adams beer has an alcohol content of 5 percent, the Utopias Halloween brew is 28 percent alcohol by volume. That makes it illegal in 15 states, including Alabama, Arkansas, Georgia, Idaho, Missouri, Mississippi, Montana, New Hampshire, North Carolina, Oklahoma, Oregon, South Carolina, Utah, Vermont and West Virginia.
According to a Newsweek article, "This beer was produced in three Samuel Adams breweries in Boston, Lehigh Valley, and Cincinnati, where it was blended, aged and finished using a blend of earlier Samuel Adams batches of extreme beers, including some that have been aged up to 24 years."
In addition to its release to select locations on Oct. 15, the Samuel Adams' Cincinnati Taproom will celebrate its one-year anniversary on Nov. 15 and offer a special Utopias tasting to those who purchase a $20 ticket. Ticket includes the one-ounce pour and commemorative glass.
If you find yourself short on change for the pricey drink or luck out by being in a state where it's not sold, don't worry because there's still the Samuel Addams Octoberfest you can try. Its deep golden hue does a great job to match the season.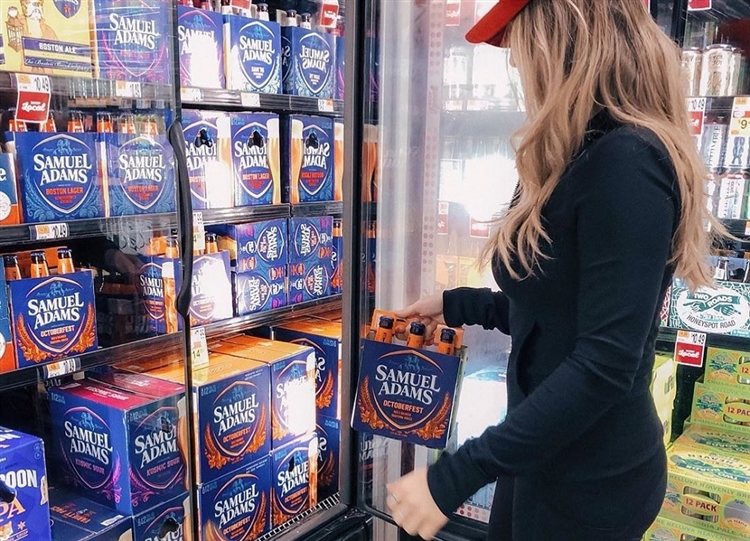 Pictured: Samuel Adams Octoberfest via Facebook