Spooky Ranch at Rockin-R-Ranch Ranked #24 for 2018's Best Haunted Houses in America
Home » Blog » OhioHauntedHouses.com News and Updates, Ohio Haunt News
December 1, 2018 By Chelsea T.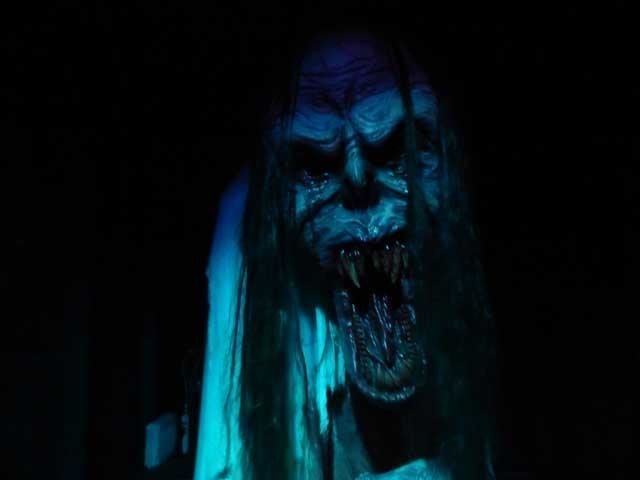 During the Halloween Season, Spooky Ranch at Rockin-R-Ranch in Columbia Station opens their doors to thrill seekers to explore their number of haunted attractions. In the haunting business for over 25 years, those at Spooky Ranch work hard all year round to assure their visitors are more and more terrified each year.
The attraction was recently dubbed #24 for the Best Haunted Houses in America for 2018 by The Haunted Attraction Association. The association released the top 31 haunted houses throughout the country after each haunt was certified after meeting a list of 10 criteria, safety being one of the key requirements.
Those who visit Spooky Ranch during Halloween can enjoy five dynamic attractions, including The "Famous Haunted Hayride", The Haunted Barn, Monster Visions in 3-D, Extreme Nightmares Haunted House and the Blood Slingers Saloon.
Click here to check out the rest of the 2018 list of Best Haunted Houses in America!